---
New Programmes!
Written by Megan on 07/07/2020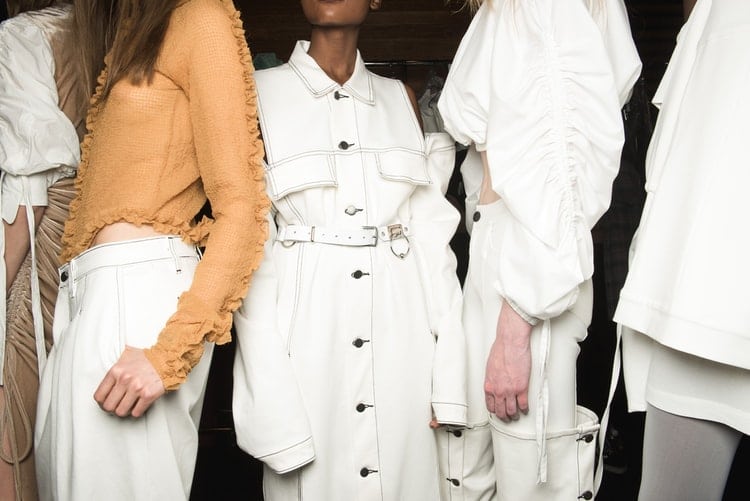 Join Ash Potter every Wednesday from 1.30pm-2pm on Fully Dressed. We chat about all the new fashion trends, beauty reviews, makeup tips, and much more! If you love fashion and beauty then you'll love tuning in every week for your beauty fix on Dublin City FM.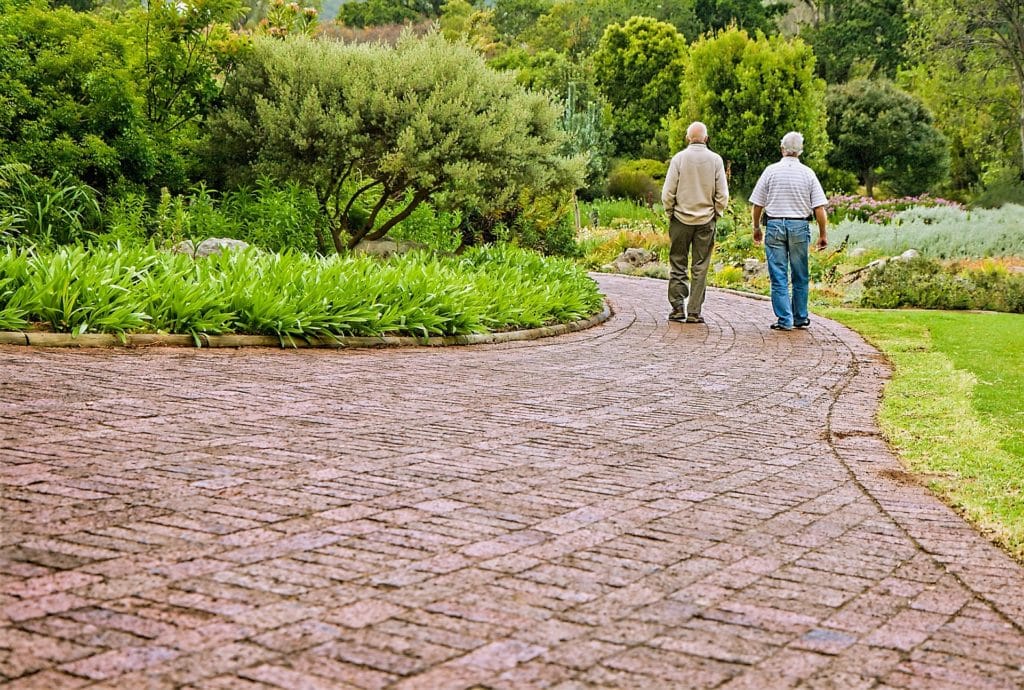 Ger and Tony are two contrarians in their sixties who – together with invited guests – will converse on and challenge the status quo, be it vis a vis culture, the media, crime, class, behaviour, religion, power, and a limitless supply of other topics. Join them on Thursdays at 8pm for That's Life!
---