---
After Hours
Jazz, Blues, Soul
After Hours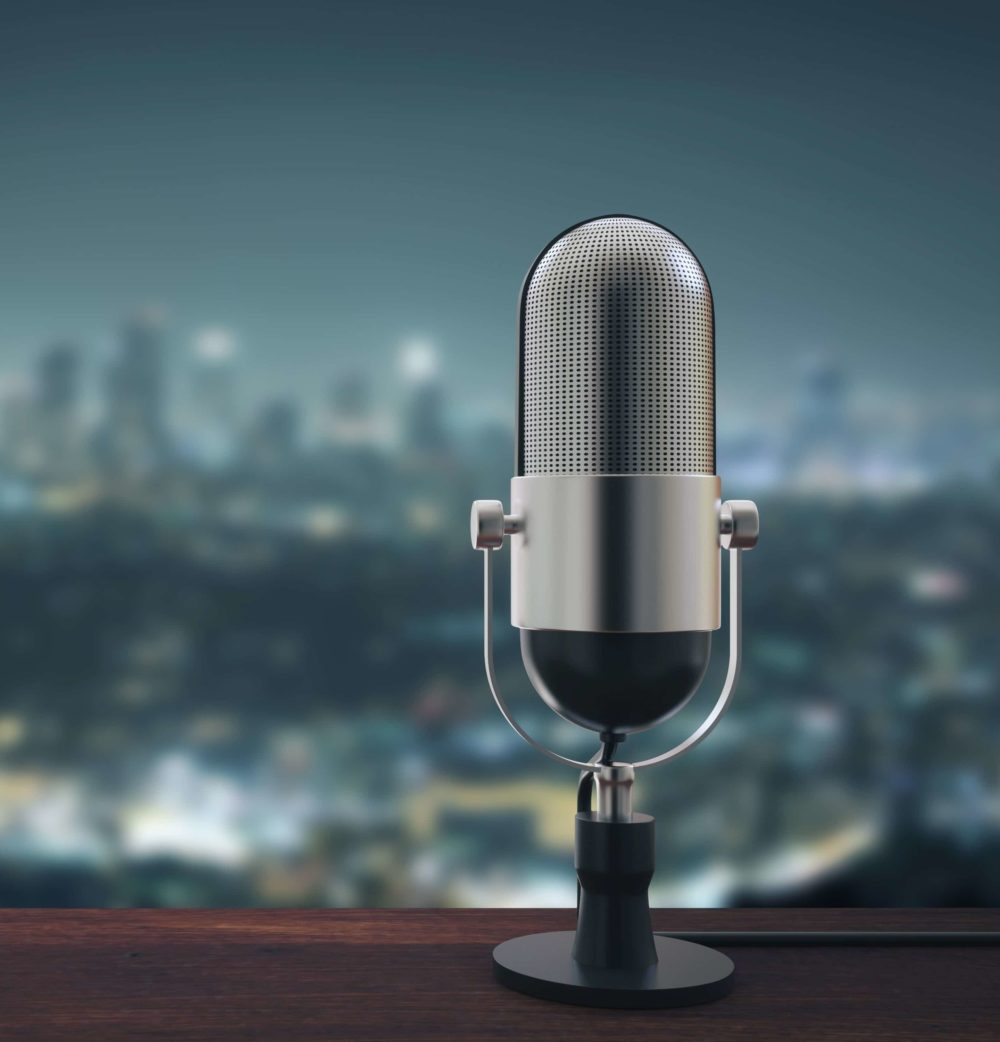 Dave Barry delivers a unique mix of soul, jazz, easy listening, reggae, ska and much much more. From James Brown to Bob Marley and everything in-between.
The perfect way to spend a chilled-out Tuesday night and Wednesday morning!
After Hours - every Tuesday night into Wednesday morning from midnight until 2am.
---