---
Classical Choice
Classical
Classical Choices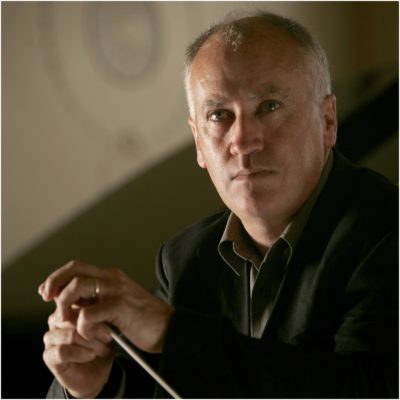 Join us for one hour every Tuesday morning at 11.30am when you can immerse yourself in our selection of great classical music all chosen for your enjoyment, delight and joy.
You can hear music which Stems from the early 17th Century to present times and you will enjoy a veritable selection of some of the best known and best loved classics from the genre.
You will be welcome to listen in.
---