---
Crime Matters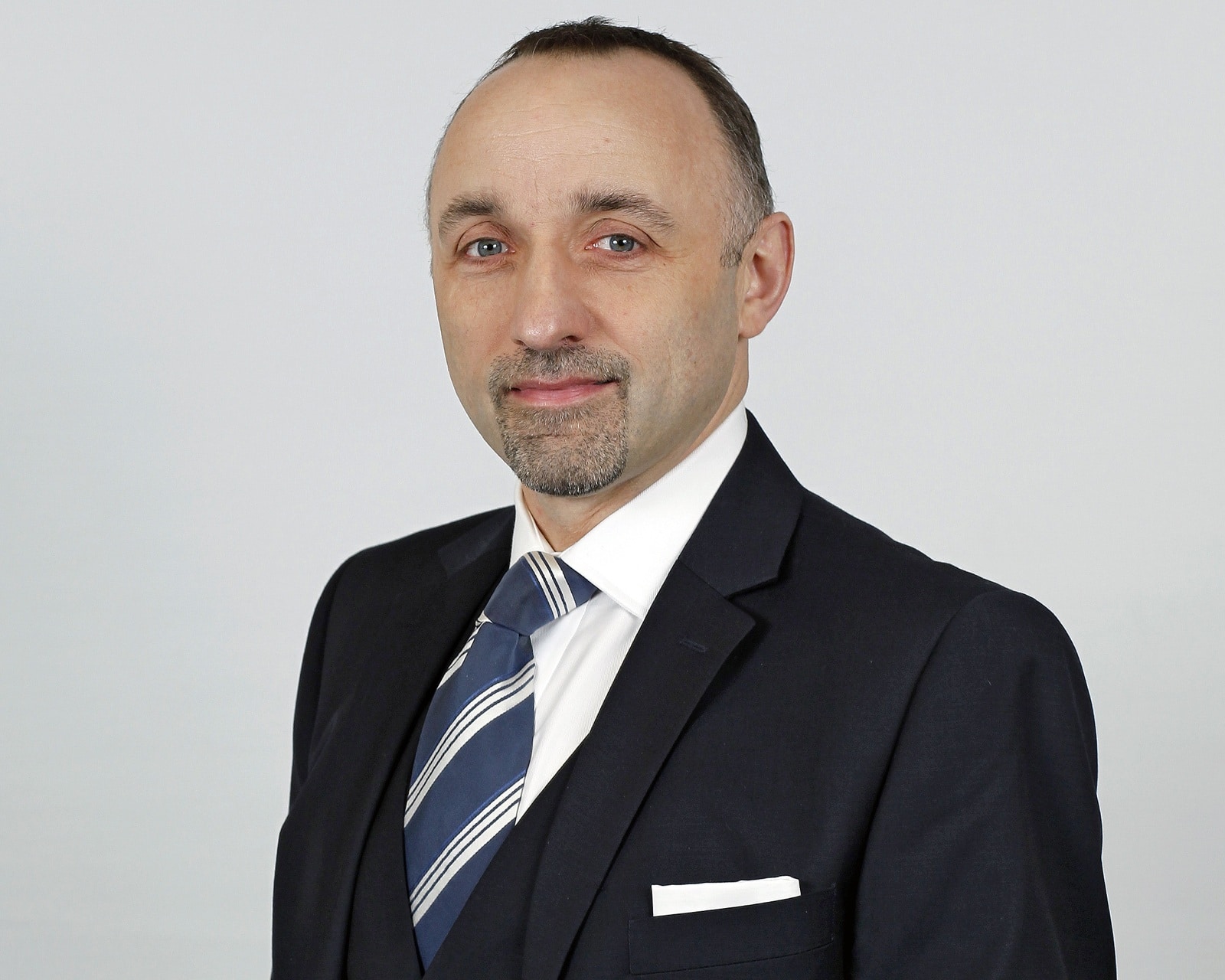 This series examines the seven deadly sins and sinners through the prism of real-life, modern Ireland. A look at what, if any, is the significance of these Cardinal sins in today's Ireland when it comes to its criminal underbelly, seen through a criminological, social, legal & political lens.
Over this series John will talk with all those involved in all aspects of the criminal justice system in Ireland including academics, politicians, journalists and victims to name but four. From wrath to greed, envy and lust and back again and on to the Scissor Sisters, Graham Dwyer, the James Bolger killers to Fred & Rosemary West, John will not be afraid to ask the hard questions - least of all, why?
John O'Keeffe is a Criminologist, Lecturer in Forensic Psychology & Criminal Law, Magistrate and a Broadcaster.
---