---
Midweek Music Miscellany
Adult Contemporary
Midweek Music Miscellany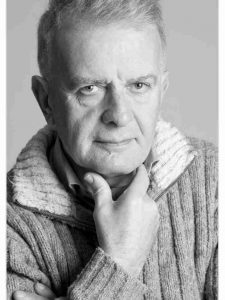 Midweek Music Miscellany challenges the orthodoxy of most other music offerings on Irish daytime radio by offering a very wide range of musical genres during its weekly transmission, Wednesday mornings from 12pm.
For example, pairing Nina Simone with Tom Petty would not occur to most music programme planners as the utilised computer software would possibly self-destruct in a Mission Impossible type gesture.
However, the use of human knowledge in the compilation of Midweek Music Miscellany overrides any possible glitch, thus ensuring that random pairings as per above, are part of this show's attractiveness to the more adventurous ear.
Art of The Trio is a regular show feature, giving three tracks from an artist or based on a theme. Listeners contribute to this feature, thus ensuring democratic credentials can be claimed.
---