---
Resident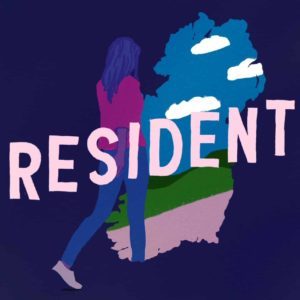 Tagged as:
"Resident" is a ten episode series that tells individual stories on the immigrant experience in Ireland and the unique personal histories that led each contributor here. Each episode focuses on one person's story, where they explore topics of identity, culture and where they call home.
The series features a diverse group of contributors, including a medical student who worked on the frontlines during the Syrian civil war, a Brazilian-American who spent his teenage summers tracking through the Amazon rainforest, and a Somali filmmaker who returned to her homeland to document her family's nomadic heritage. Recorded in 2021, the series also highlights the unique challenges faced by immigrants and minority groups during the Covid-19 pandemic.
A Sound & Vision project produced by Bear Print Media and funded by The Broadcasting Authority of Ireland.
---