---
Shakin' Street
The Noisy Neighbours of Rock 'n' Roll Radio
Shakin' Street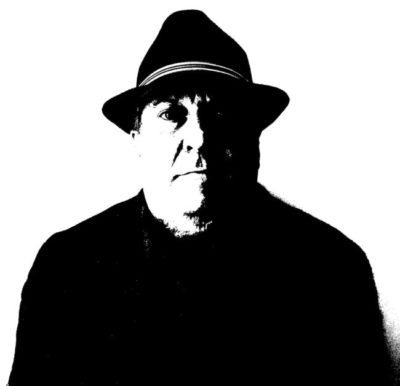 Critically acclaimed DJ Karl Tsigdinos presents Shakin' Street with Uncle Karl - the noisy neighbours of Rock 'n' Roll radio.
Shakin' Street's eccentric playlist is packed with Punk, Garage Rock, Power Pop, New Wave, Rhythm 'n' Blues, and more. If it rocks, it rolls down Shakin' Street, the rockin'-est road on the radio
Shakin' Street is a real labour of love from one of Ireland's best-known broadcasters and journalists. Listeners with long memories will remember Shakin' Street from the early days of Today FM, where it was hailed by critics and fans alike. Karl also presented the legendary River of Soul on Today FM, plus Rock 'n' Roll Friday on 4FM, and many other programmes on RTE Gold, RTE Radio 1, 2FM and more. Every December, he also presents the drive-time show on Christmas FM.
Uncle Karl - Purveyor of Fine Music Since, Like, Forever!
---