---
Snap, Crackle & Pop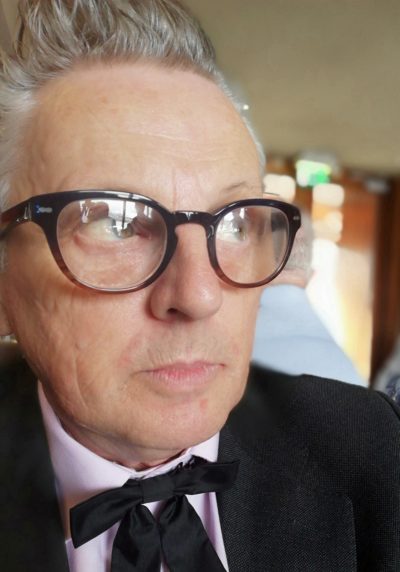 Tagged as:
Pete Holidai presents an eclectic mix of his favourite tracks on CD, vinyl and cassette.
Pete was a founder member of The Radiators from space whose original line-up produced two albums for London based label Chiswick records 1977's TV Tube Heart and 1979s Ghostown which was produced by Tony Visconti. The band also worked with a young Hans Zimmer who produced two singles Dancing Years and Stranger Than Fiction in 1979.
Pete also played live and recorded with Dublin based band Light A Big Fire between 1986 and 1988, contributing guitar and vocals to the UK Siren records release of Surveillance
From 1994 until 2021, Pete taught Music Industry Studies at Ballyfermot College of Further Education.
Currently Pete is playing with Trouble Pilgrims along with original Radiators member Steve Rapid and long term member Johnny Bonnie along with bassist Bren Lynott and rhythm guitarist Tony St Ledger.
---