---
That's Life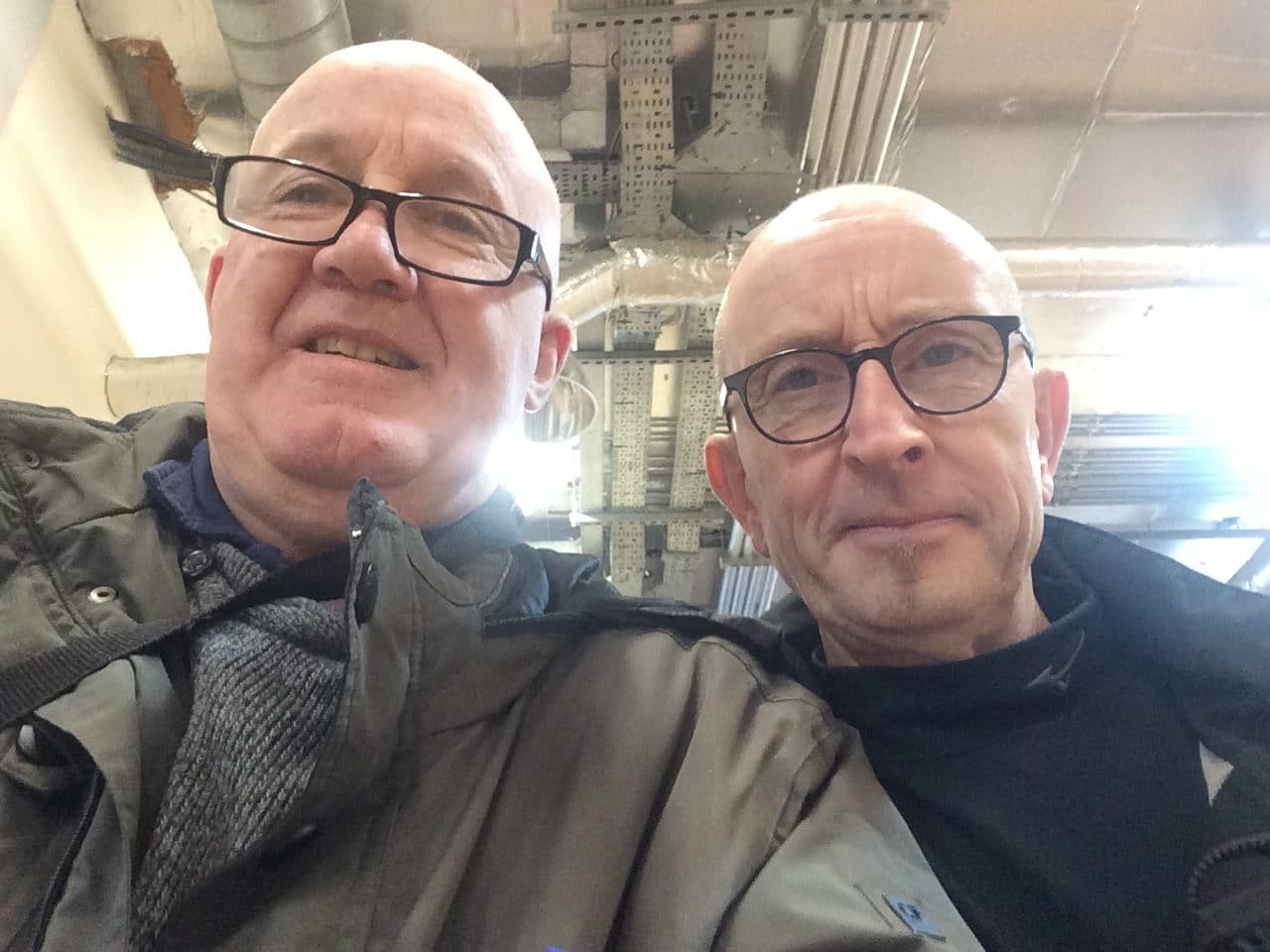 Tagged as:
That's Life is a brand, new radio programme presented and produced by Tony Mac Newton and Gerard De Fenton.
Ger and Tony are two contrarians in their sixties who – together with invited guests – will converse on and challenge the status quo, be it vis a vis culture, the media, crime, class, behaviour, religion, power, and a limitless supply of other topics.
A contrarian, according to Merriam Webster, is "Anyone who thinks that most of what the public believes is wrong".
Now, Tony and Ger are not quite so harsh – or cocky … but they promise to provoke in a positive manner.
Life is a process, but it can go off the rails, at times.
That's life.
---