---
All Time Greats
Easy Listening
All Time Greats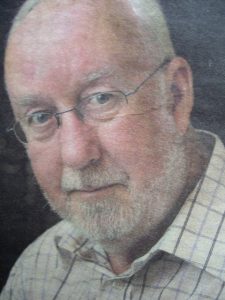 Join me, David, every Saturday morning for a feast of great music. We honour some of the greatest singers, musicians, composers, writers, arrangers and producers from almost every genre of good music. From pop history to classic hits, Irish to country, jazz to modern, classical to folk, opera to musicals and everything in between.
We have our Special Love Songs at 10.30am and 11.30am, Music Trivia Teasers and listener's requests and dedications.
ALL TIME GREATS, ALL THE WAY, SATURDAY MORNINGS 10am to 12pm.
---