---
Live Drive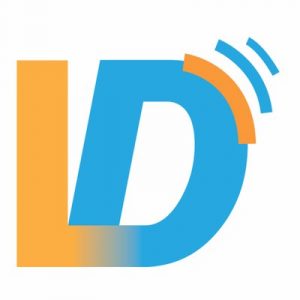 Broadcasting live from Dublin City Council's Traffic Control Centre, LiveDrive is Dublin's only dedicated live traffic update service, broadcasting Monday to Friday six hours per day, from 7am until 10am and from 4pm until 7pm. LiveDrive brings thousands of commuters to and from work with Dublin's best mix of music and traffic information.
LiveDrive supports the Irish music sector by broadcasting all Irish music artists on Tuesdays programmes 7-10am and 4-7pm.
If you would like to be included in the playlist please send an email to
[email protected]
.
Text Number: 087 1791032
Email Address: [email protected]
Blogpost:
Twitter: @LiveDrive
Presenters: Pam Duggan (Morning) & Hugh Hick (Evening)
Producers: Paul Mernock (Morning) & Willem McCartney (Evening)
Researchers: Amandine Devine, Mark Hogan & Johnathan Randall
Sponsored by: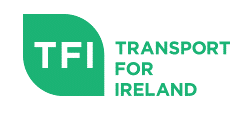 ---
Scheduled on
| | | | |
| --- | --- | --- | --- |
| | | | |
| Monday | 07:00 | | 10:00 |
| Monday | 16:00 | | 19:00 |
| Tuesday | 07:00 | | 10:00 |
| Tuesday | 16:00 | | 19:00 |
| Wednesday | 07:00 | | 10:00 |
| Wednesday | 16:00 | | 19:00 |
| Thursday | 07:00 | | 10:00 |
| Thursday | 16:00 | | 19:00 |
| Friday | 07:00 | | 10:00 |
| Friday | 16:00 | | 19:00 |