---
The Green Room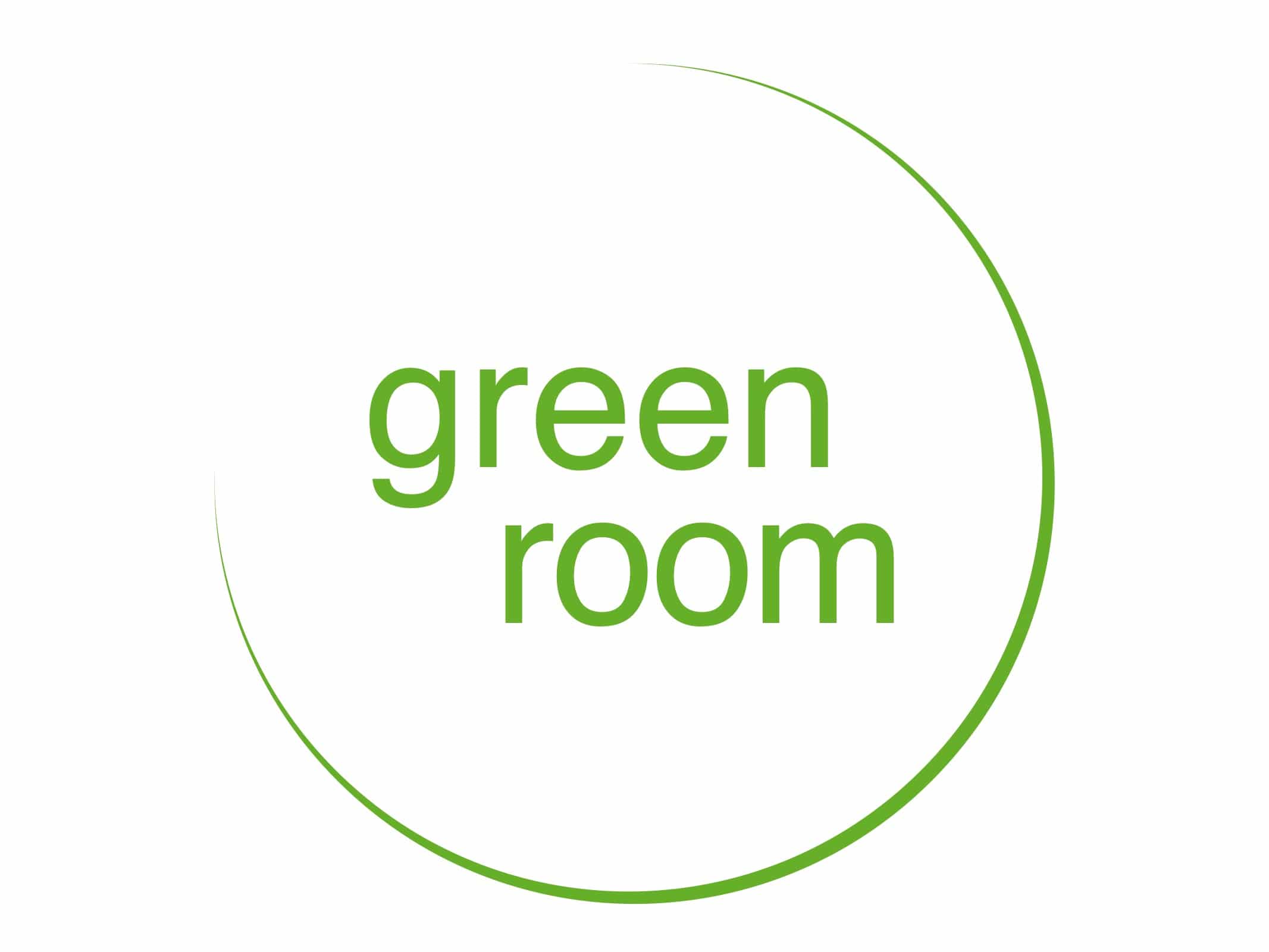 Tagged as:
Society faces an increasingly uncertain future - climate change, biodiversity loss, extreme pollution, rising poverty and inequality - these are the challenges we collectively face. In response to our challenges we need new thinking and vision. The Green Room will be a space for creative conversation in a time of disruption, transition and transformation.
Each week, Megan Best and Ken Lyons invites a cultural sector leader - be that arts, music, theatre or food, to look at our cultural landscapes through a new lens. Through celebrating their efforts towards social and environmental sustainability, we can use our culture, customs and beliefs to inspire individual and collective change.
Megan works with arts practices, events and festivals in the realm of sustainability and circularity, and runs her own upcycled clothing brand. She is currently finalising an MSc in Environmental Sustainability with UCD.
---