---
Tuning Inward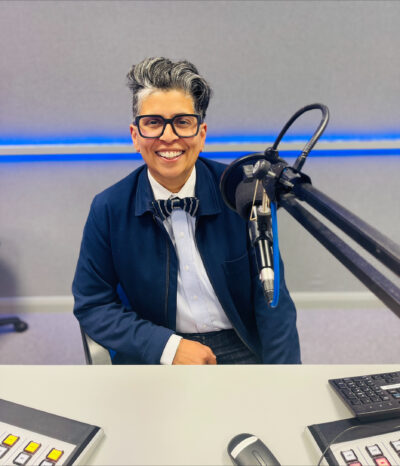 Tuning Inward with Dil is Dublin City FM's new mental and emotional health weekday afternoon show aired from 1pm to 2pm.
Tuning Inward provides a safe media space for compassionate conversations on how to create meaning in the midst of challenge, return to wholeness and reclaim the life that was always meant for you.
The programme is presented by journalist and psychotherapist, Dil Wickremasinghe who combines her passion and experience in journalism and mental health in the hope to inspire change in self and society and create a more compassionate and kinder Ireland.
The show includes interviews with mental health and wellness practitioners, people with lived experience, all with the view to raise awareness, inform and inspire listeners to take charge and create a life that is truly centred around our mental health and emotional needs.
---